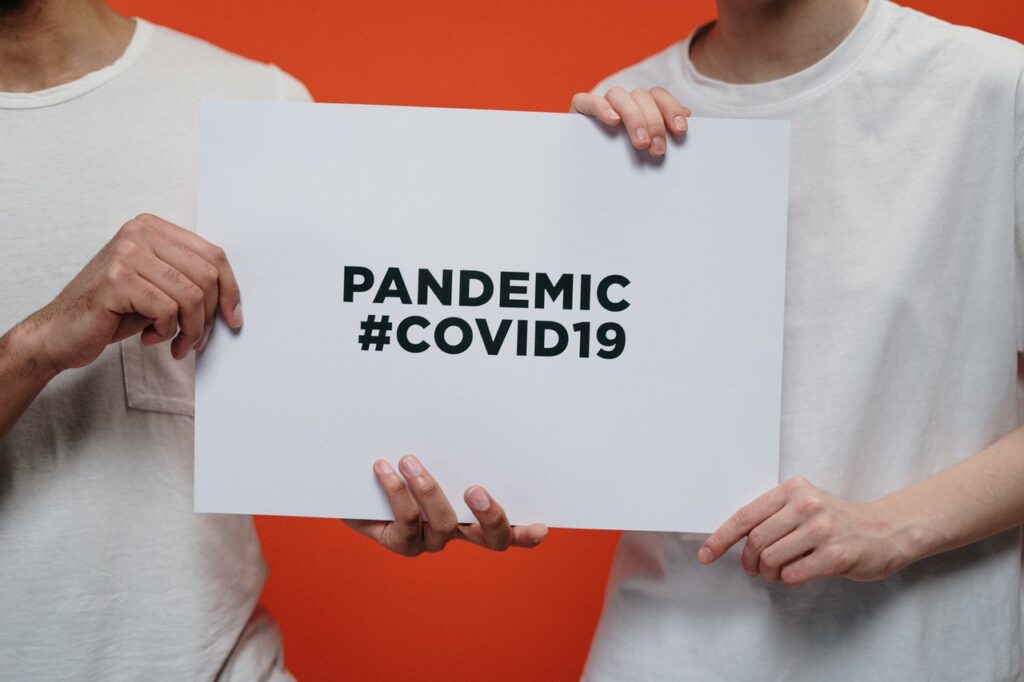 Just a few months back, at the beginning of the year, we couldn't even imagine that London or even Europe would be under complete lockdown because of Covid-19.
Today, living by the new rules, adapting to them and following health guidelines from the Government became a first step in planning our business operations.
During the Coronavirus outbreak, we put in measures to ensure the safety of our employees and clients.
From the beginning of the year reasons people store with us changed, but our service hasn't. We still have room for you.
The extra room you need: A perfectly safe storage
Leaving whatever you don't need with us is the centre of our service.

Health and safety of our customers, employees and partners is our main priority.
We're following all of our Government health regulations continuously. As we are a service with minimal social contact, our working hours remain the same, from Monday to Friday 9 am to 5.30 pm.
Our London storage facility is open to store safely, and we hope we won't need to change the operating hours.
Social distancing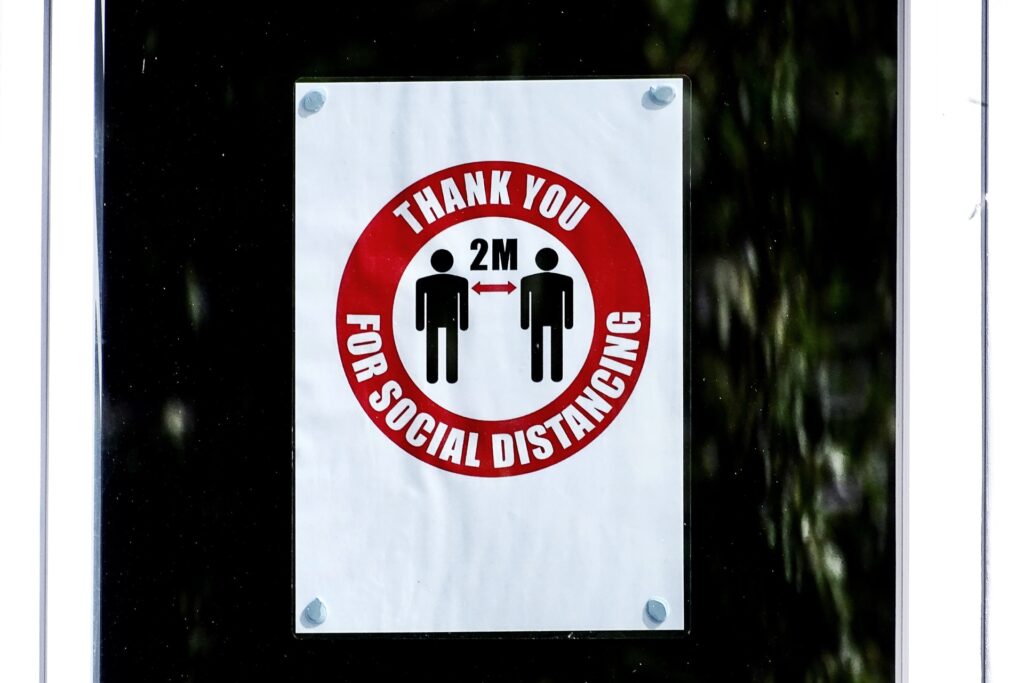 One of the key measures we can do to stop the coronavirus transmission is to keep a social distance.
As Access Box Storage is a collect & delivery service, the only contact our customers have with our employees is with the courier driver.

During the collection and delivery, the courier driver is keeping the needed social distance for mutual safety.
Clean means safe
We have always cared about order and cleanliness in our storage, but now we approach it with extra care. We have established a cleaning routine that includes cleaning of all the trolley handles, pallet truck handles and other frequently used touchpoints such as door handles.
How does our service work?
Our service works through several simple steps.
When you decide it's time to declutter, type in your London postcode to begin your box storage booking. You have to select the number of boxes/ items you need to store and the pick-up date along with the return date.

We deliver empty boxes to you for free. When you're done packing, we pick-up your boxes and items.

Your belongings are stored in a safe storage facility with an alarm system and video surveillance.
When you want your items returned, schedule their comeback. You can do it anytime you need, and you can have all of them or just one or two back.
Our service is safe & secure. If you have any questions, you can check our frequently asked questions page or contact us if you don't find what you are looking for. We are always happy to help.