It's true to say that in moving to a big city like London, you have access to many more opportunities. But, pretty soon, whether you're a student, a renter, a homeowner or a shop owner there's one constant challenge and that's a lack of space.
Whether you're renting a flat, paying off a mortgage or pay rent on a shop, you know that buying additional space in London will cost you a fortune.
Luckily, there's an affordable solution to making space. By storing belongings, furniture or stock you don't currently need you instantly free up and make better use of your existing space.
Storage prices in London vary because there are different types of storage services available to you.
As you would expect, self-storage prices are nearly double in London compared to other bigger cities in the UK, like Glasgow, Birmingham and Nottingham.
Storage prices in London also differ, depending on:
What type of storage service you need
The amount of space you need
What company you choose
What access you need to the items you store
What type of storage service do you need?
There are several types of storage services you can find in London:
Outdoor storage in London
Outdoor storage options are exactly that, they are open, guarded areas. Many of them are a combination of guarded car parks (for camping trailers or boats) and shipping containers in which you store your belongings inside.
Shipping containers range from 6 to 45 feet in length, creating spaces of 56 to 320 sq. ft., large enough to store the contents of a 6-bedroom house or 12 office desks. The cost of renting a shipping container is £425 plus VAT per month.
Self-storage in London
Self-storage provides space for individuals to rent and store their personal or business belongings. The storage space rented will be a locker or a unit. Lockers are up to 10sq. ft and units are typically from 15 to 400 sq. ft. The individual will take and pack the unit with their belongings. They'll have access to the unit during store opening hours and may have access after-hours as well. When they're finished with the storage unit, they'll then remove their goods.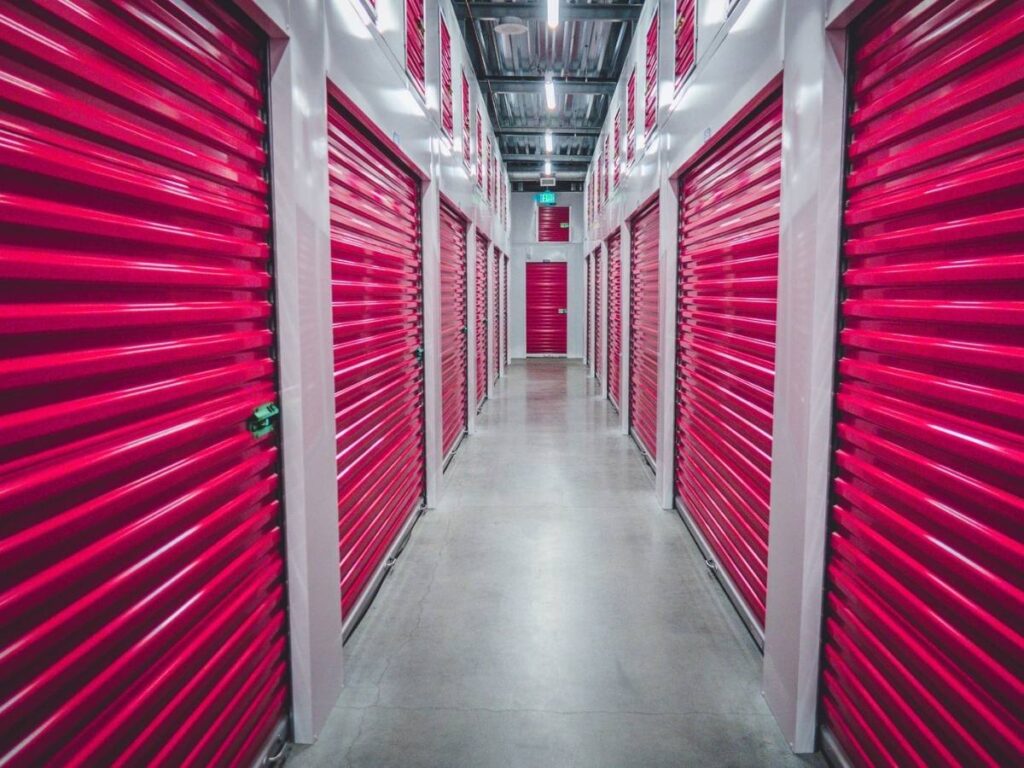 Self-storage price in London
Unit rental prices, depending on the space you need and the location of the unit. Most units are charged a standard rental charge however units closer to the lift, store exit and car park are charged as premium units.
Renting a 20 sq. ft standard storage unit in London: £44 - £64 a month
Renting a 35 sq. ft. standard storage unit in London: £64 - £92 a month
Renting a 50 sq. ft. standard storage unit in London: £92 - £120 a month
But, when looking for self-storage, don't focus solely on the price:
Check online for which unit sizes are available as you don't want too big or small
Visit and check the security of the site and units
Assess the location and the time you'll need to travel to it
Read the Google My Business reviews the store has gained
See what additional packaging deals are available
Be clear on any late payment policies
Storage by the box
Storage by the box is a new concept, and it's very different from the self-storage model.
The most significant difference is, you don't buy storage space, you pay for storing boxes that you've packed yourself.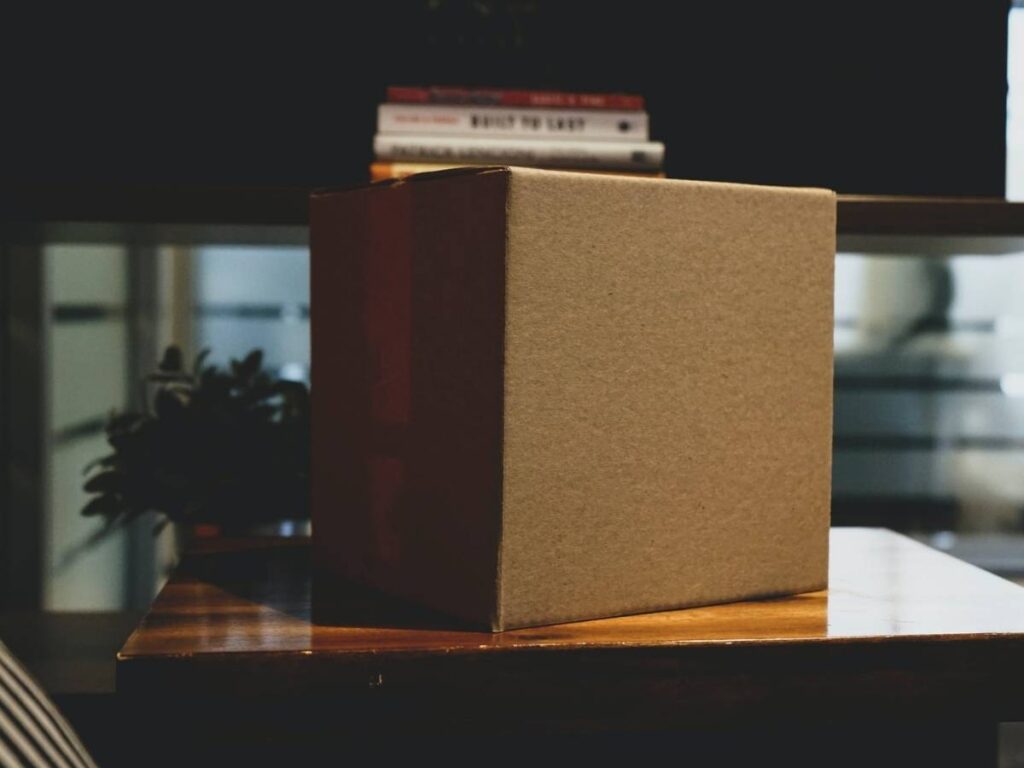 Also, in storage by the box, you don't have to transport anything to the storage location. Free empty boxes are delivered to you, you pack them with your belongings and then the storage provider collects them from your doorstep. When you need the boxes back they deliver back to either the London pick-up address or another London address you choose.
Empty boxes, box delivery, box collection plus box protection are all included in the price.
The price for storing a box with a weight limit of 25 kilos is just £5.50 per box per month, but you can also store larger items for which you pay a little more.
When storing for a longer time in this model, you get a discounted price. For example, if you leave your boxes stored for more than 12 months, the price per box lowers to £4.40 per box per month.
Self-storage or storage by the box?
You may be confused about which storage option is right for you. We'll try to help you choose.
How much does storage cost?
The cheapest self-storage by square foot you can find costs £44 a month. A box is £5.50 a month. So, you can store eight boxes per month for the same price as renting the cheapest 20 sq. ft. unit. Eight boxes give you 200 kilos of storage.
Work out how much weight you need to store to help you save money.
Can you transport the items?
If you use self-storage you'll either need to own, or rent a car, to get your belongings to and from the storage facility.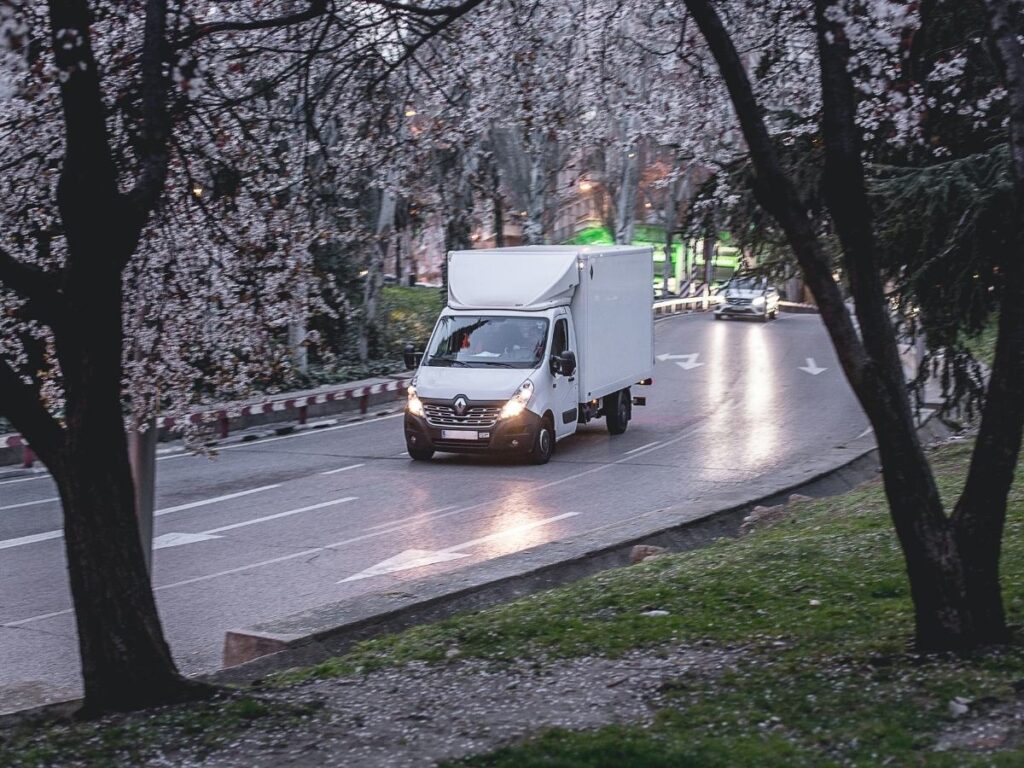 As for storage by the box, the empty boxes are delivered to you. You pack the boxes with your belongings and the storage provides collects them from your ground floor door. There's no need to ever visit the storage facility.
Your Next Step
Compare the storage market with the knowledge that box storage is cheap, hassle-free and doesn't need you to provide transport and self-storage is better for larger volumes where you do manage the transportation.