Finding a room to rent in London isn't an easy task, and most outsiders would be shocked when they see how such a small space can command very steep prices. The city probably has one of the highest rates per square foot when you compare the area to the average rent.
The simple reason is that housing in the UK is costly. Landlords have to make profits from their investment.
As a result, those on a shoestring budget are forced to share the flat with other mates. And that can be a major adjustment, apart from acclimating yourself in London.
According to estimates, the average rent for a basic flat in London is £1,665 per month. The rate is also increasing by three per cent every year. The rental rate also depends on which area is the property located.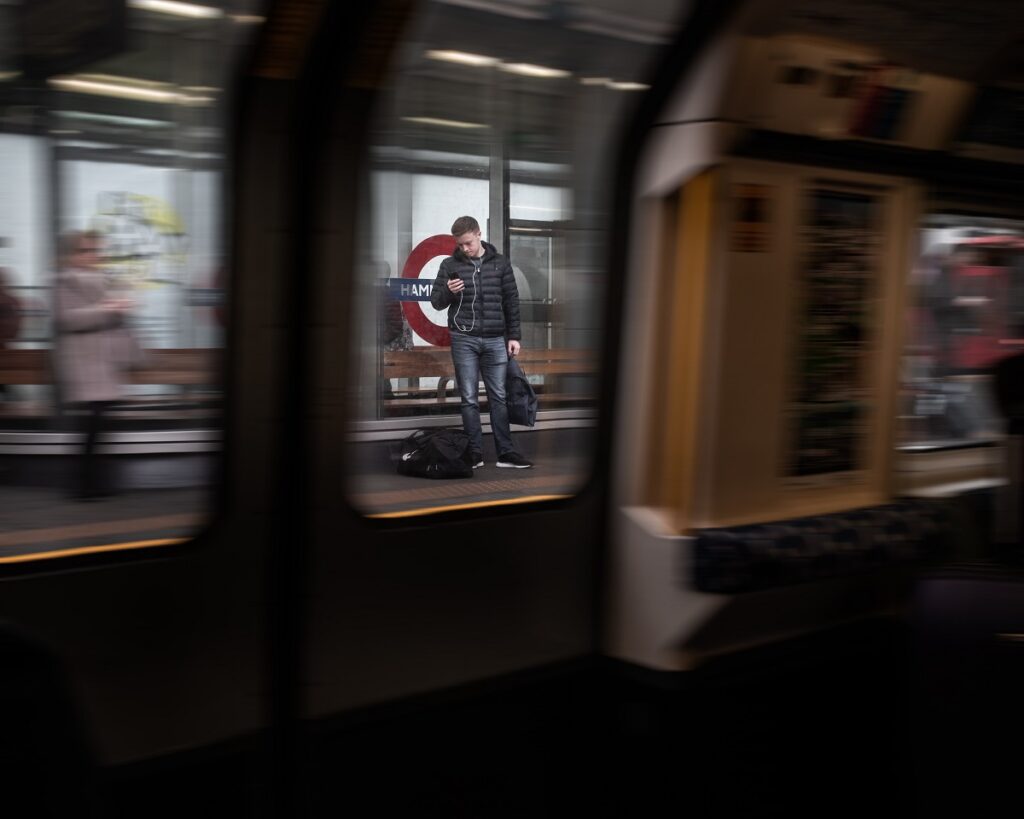 For example, a studio flat in Barbican, Westminster, and Marylebone would cost you upwards of £1,800. However, you can still find some studio flats in Ilford, Dagenham, Purley, and South Norwood for under £750. The rent in Wallington is only around £200, but it's best to steer clear of that area because of the high crime rate.
However, if you are looking to rent a cheap room in London, we'll try to help you with some tips.
Tips to find a room to rent in London
Keep it real
Put everything on paper-- your budget, your expectations, and distance to work. When looking for a room, don't only base your decision on the price. You also have to commute to work.
For example, if your office is only a walking distance from your flat, it should save you a lot of money in transportation costs over time.
Would you rather waste an hour on more on public transit every day just because you save a few pounds on your rent?
Focus your search on only one London area
Several websites approximate the average prices of room for-let in London. You can focus your search according to your budget. It's best to avoid blowing your budget on the flat. You need a lot of room to manoeuvre when it comes to your cash flow, especially if you're new to the city as there might be some expenses that you are not aware of. Also, you have to research the neighbourhood & need to make sure the essentials are available, transport is accessible, the area is safe, and it is near your place of work or school.
If you are going to flatshare, you also need to be aware of the most expensive boroughs in London. Here are some of them:
South Kensington/Knightsbridge
St Paul's
Holland Park
West End/Soho
Strand
Holborn
Westminster
Pimlico
Belgravia
Chelsea
Aldgate
Expect to pay upwards of £1,100 even if you are sharing a flat with someone else.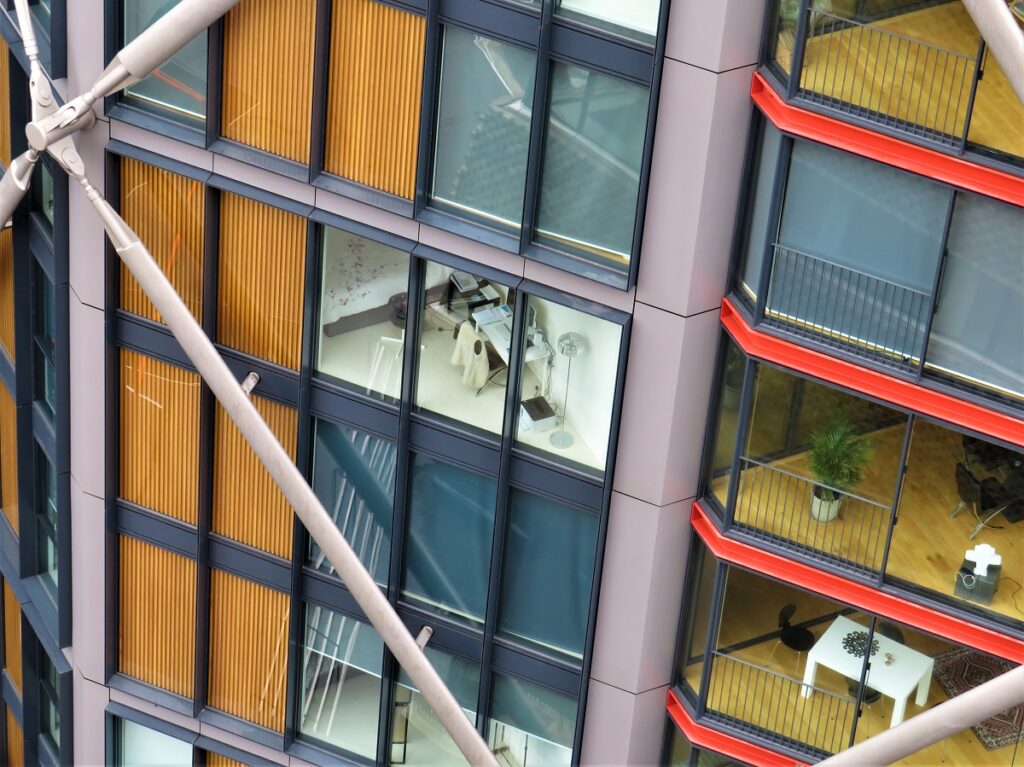 Search online
Here are some of the platforms that can help simplify your search for a flatshare in London.
Nestpick. The website has one of the largest databases of flats in London. Unlike other websites, the company only lists furnished and semi-furnished apartments, which means that they are move-in ready. You don't have to worry about buying the basic furniture.
You can categorise your search from the studio, apartment, room, and student residence. Input the date of your target move-in date, and the website will parse the search results for you.
Study Abroad Apartments - If you're a foreign student in London, the website is an invaluable tool to find a room that suits your budget. You can also filter the search according to your budget, or whether or not you want a whole apartment, a room, or a bed.
Open Rent - One of the best things about this website is that it doesn't require an admin fee, which saves you some much-needed sterling. There are also no dead listings, which means all the rooms or flats you find on the website are available. It's a platform for both the landlord and the renter.
What to do when you're homeless during the search?
Ideally, your accommodations should be ready before you pack your bags and travel to London. However, if you find yourself without room to sleep in while you continue your search, you can rent an Airbnb for the meantime. The advantage is that they are all over London, and you can focus your search on your target borough so that you can get a feel and vibe of the community.
Among the most popular boroughs for Airbnb are:
Hillingdon
Southwark
Camden
Westminster
Tower Hamlets
Hillingdon is not surprising because of its proximity to Heathrow Airport, and travellers would rather spend the night in the relative comfort of a bed than the cold chairs at the airport.
To save on rent, you can settle for a room, which will cost you between £42 and £128 per night. The expenses can quickly ramp up when you fail to find a room or flat the soonest possible time.
Another alternative is CouchSurfing, which is similar to Airbnb in the sense that you need to register. It is a community of 120,000 hosts in London. The best thing is that you do not have to pay in cash, and despite the name, you don't always have to sleep on the couch.
You can also rent some extra space in London where you can leave your luggage and other stuff as you couchsurf or rent a temporary Airbnb room. A storage system is an excellent option so that you can move around to find a place or flatshare without worrying about the safety of your belongings.
Finding a room in London may seem intimidating, especially when you realise that the prices of rent are somewhat prohibitive. Nevertheless, it is not an impossible task. As you can see, the location is crucial as some boroughs are more expensive than others. Simply follow the tips above and pretty soon, you will find the ideal place for you.