Using box storage is the perfect way to store belongings, whether you're a student storing belongings for the summer or moving home.
It's a convenient solution and can be more cost-effective than using a traditional storage unit.
However, the thought of organising your stuff to be stored can be a bit overwhelming, particularly if you have a lot to put away. So, we've put together these helpful tips on how you can create the perfect system to organise your belongings before putting them into storage.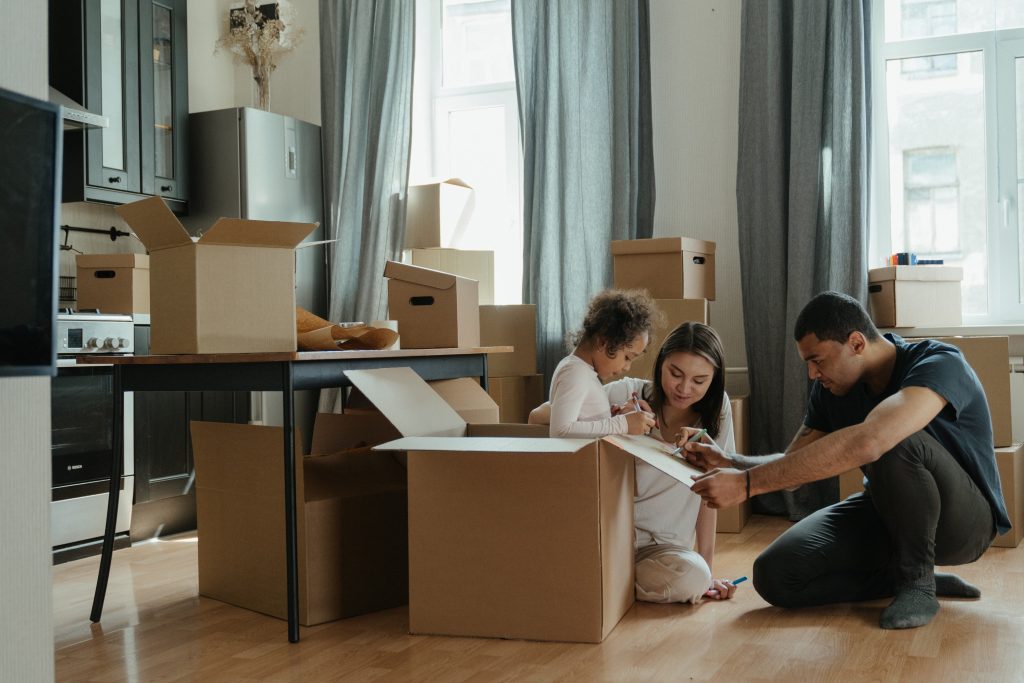 Step 1. Declutter
Depending on what you're storing, this first step can be a little tricky, but if you do it right, it's one of the most effective ways to figure out what to store.
Decluttering allows you to go through your things and understand what you have and what you want to throw away. This step can reduce a lot of the stress when packing later, as you'll have already sorted out the belongings that you want to keep and place into box storage.
Step 2. Clean Your Belongings
While you're organising and decluttering, you may want to clean your items before storing them. You'll be surprised at how cleaning your stuff before storing helps prevent dust build-up. We recommend wiping down hard items, washing any clothes you're storing and vacuuming soft items, like cushions or pillows, before packing them into boxes.
Step 3. Organise Your Stuff
After you've decluttered and cleaned your stuff, the next step is the centre of the organisation process.
When you're placing a lot of items in storage, it can become difficult to remember everything you have. While some things are easy to remember, smaller items can often be forgotten about after months of storage.
To help you keep track of everything you're storing, it's a good idea to group items together. This could be by year, material, location, or size. Everyone is different, someone storing lots of clothes will have different needs to someone with a huge amount of DVDs.
We then recommend creating a list of all the items you want to store and, as you begin packing, tick each item off the list.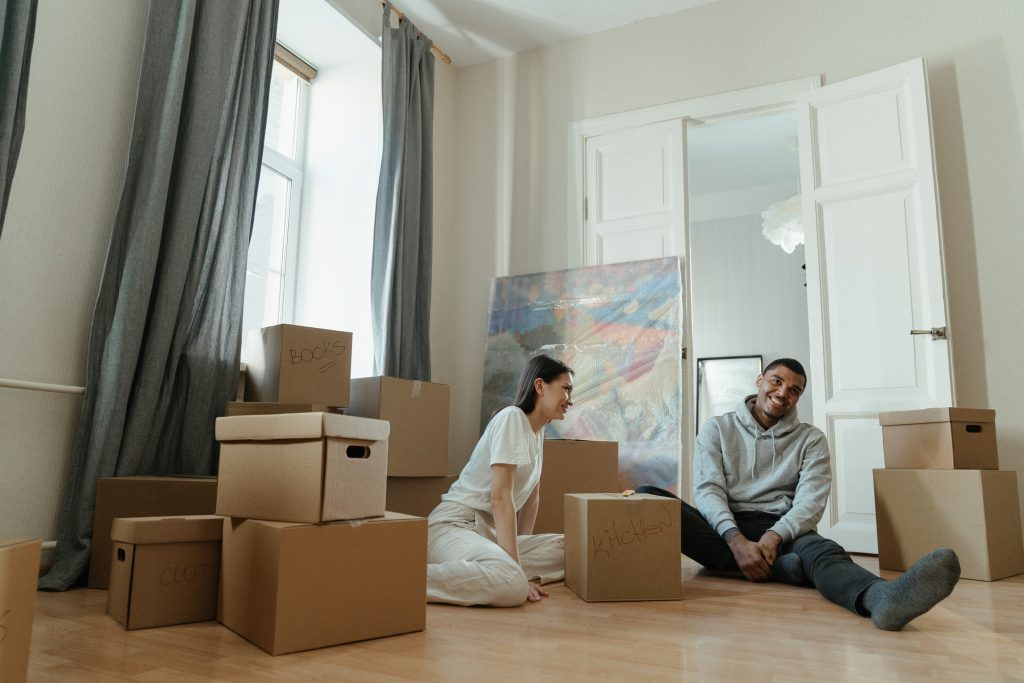 Step 4. Pack Your Boxes
Once you've organised your items, the next step is to pack your storage boxes. When storing with Access Box Storage, we provide as many storage boxes as you need for free, to make your move as smooth as possible.
We have some top tips for packing your items safely and securely:
First, line your storage boxes with bubble wrap to prevent any damage to your items. You can buy packaging materials during our checkout process, so no need to worry about purchasing these separately.
For any delicate or fragile items, wrap them in more bubble wrap for extra protection.
We recommend packing your box by placing the softest items at the bottom and top of the box, with your most precious items in the middle.
Pad out any extra space in your boxes with scrunched up pieces of tissue paper.
Use parcel tape to securely seal your storage boxes along all seams.
Step 5. Label Your Boxes
When you're packing your items for storage, it's a good idea to label your boxes as you're packing them. This is a great way to keep track of which boxes you've put your stuff in.
On the top of our free boxes there is space to write your name, order number, box number, and box contents. It's also a good idea to write this down on a separate piece of paper to help you remember which boxes you need returning. We use this information to return the correct boxes to you when you need access to your stuff.
Ready to Store?
So, if you're looking for cheap box storage in London, Access Box Storage can help you out.
Simply enter your London postcode into our search bar to make a booking and select how many boxes and larger items you'd like to store and how long for. We'll provide you with free boxes. Then, you can take your time packing and storing, and we'll come to collect your boxes whenever you're ready! It couldn't be easier.
Check out our FAQs if you have any questions or get in touch with us today.