Offices are far from over, and office storage ideas will soon come in handy more than ever. With the official government's roadmap to begin easing lockdown in England from March 2021, we are carefully approaching a comeback to the office life.
The promising vaccine news is encouraging the return to work, but when that comes, the office won't be the same again. What will that mean for the workplace? Most companies have adopted new ways of working that have left their offices relatively empty, and many office workers won't grind out a full week 9 to 5 at their desk again.
We're understandably apprehensive about returning to the office after such a long time, but we're equally excited about having a glimpse of proper social interaction.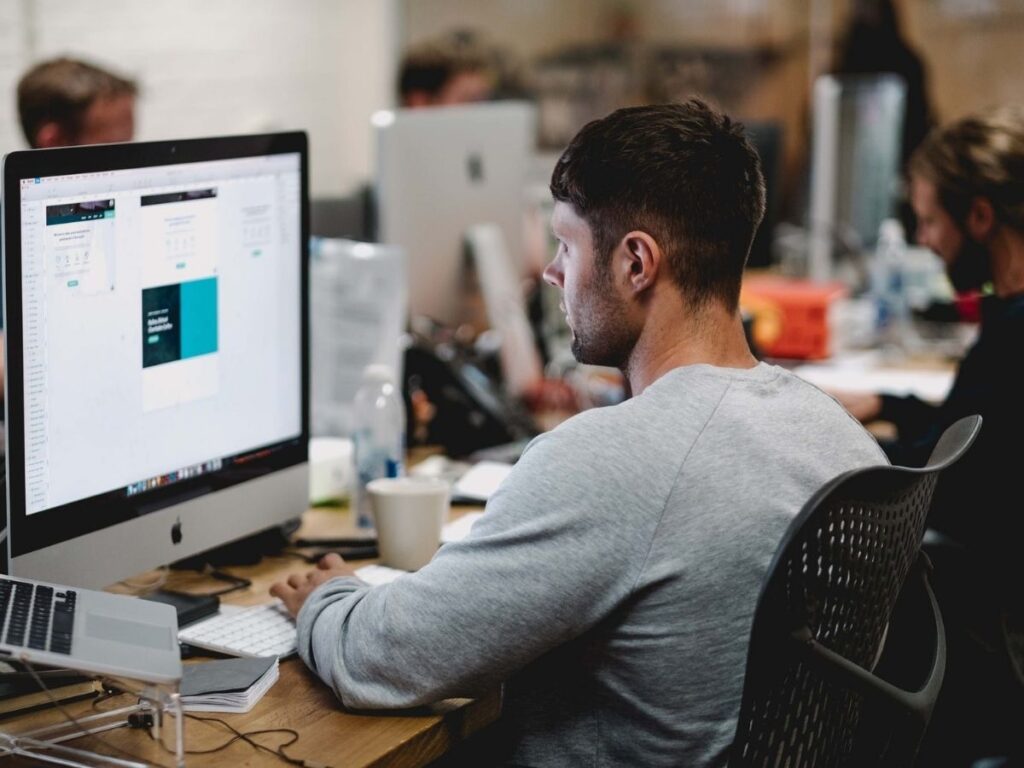 The increase in remote working will see businesses look to more flexible and relatively smaller workspaces. The days when a company would provide a desk station for each and every staff member are coming to an end: a trend that was already taking shape, but the pandemic has dramatically accelerated it.
What will this mean for employees, in practical terms? We'll make more with less office space, and we'll need to gradually adjust to this work-from-home/work-at-the-office hybrid. With offices relocating, you will need extra space and personalised storage solutions: some can be implemented immediately, often for very little or no money. We rounded up some tricks and tips for making your return to the office efficient and smooth!
Office wall storage ideas
Try to think of office storage ideas that are considering the space vertically. Making the most of all the space between your floor and ceiling can provide you with precious storage. Shelves are a great solution, together with wall mounted furniture, while wallboards are perfect for keeping your office tidy.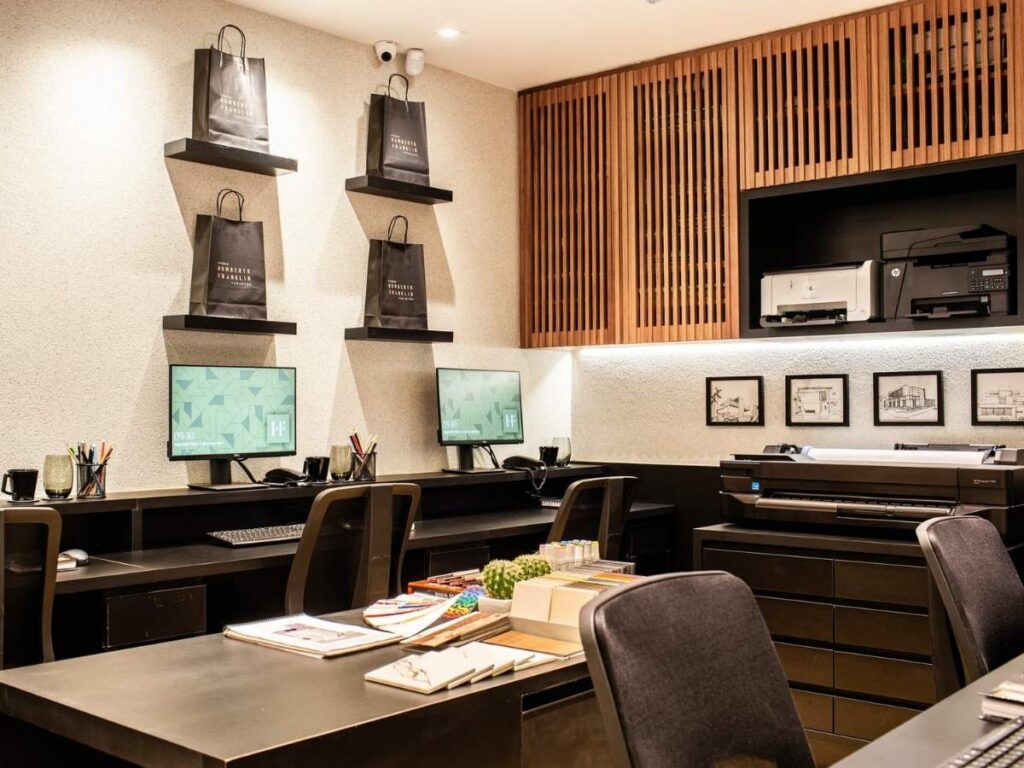 They'll avoid having post-its and clutter all over your desk, which is pretty much everyone's weak spot. There are also plenty of flexible storage solutions that can perfectly adapt to your office space and its walls. Whether you need to adapt to a corner or to an asymmetrical wall, modular furniture is sometimes a real space saver.
Office desk storage ideas
Finding the right desk can be key: opting for a foldable desk is such a functional choice. It folds up when you need it and folds down at the end of the day - taking very little space. You can also find a desk with drawers where you can keep all your stationery or add a complimentary storage caddy close to one of the desk's legs, where you can store all of your office must-haves.
Keeping the desk tidy
Returning to the office is also a great occasion to reorganise your workstation and to make sure you'll keep only what you truly need.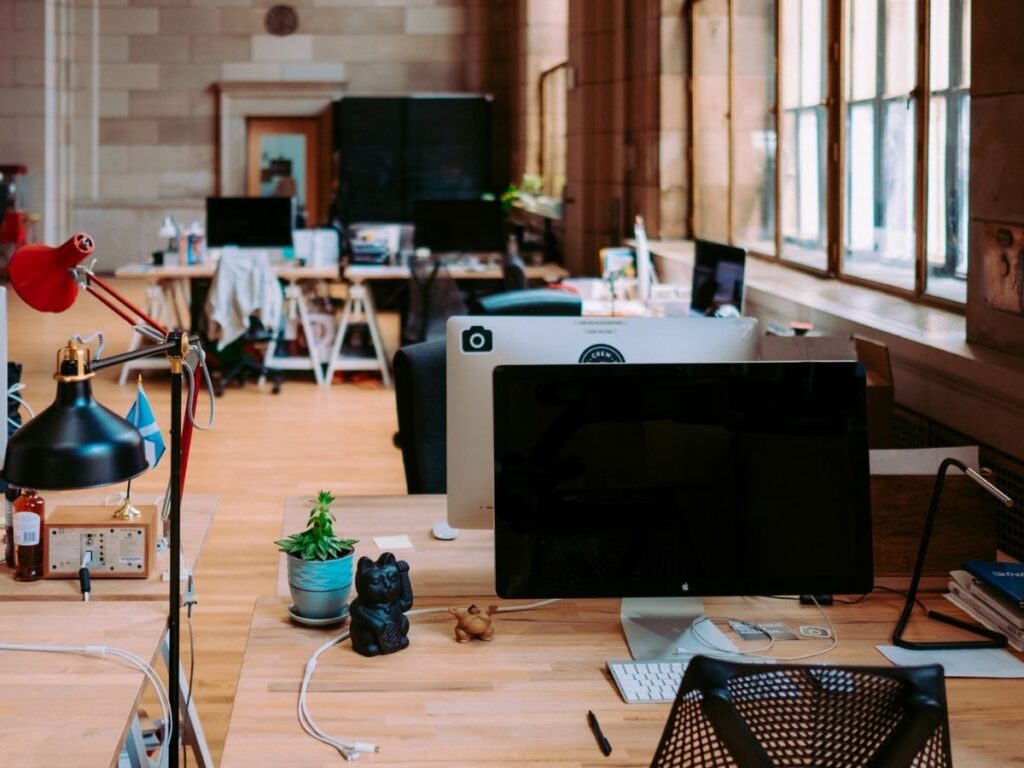 Decluttering will lead to fewer distractions and an overall sense of easier focus. With organisers and colour-coordinated dividers, you'll know exactly where to look when you need something, and you won't have to rummage through packed drawers along the way.
Get some storage space for a good price
Thought that the digital era would mean no more paper? It's always very likely you're surrounded not only with paperwork but also equipment, training materials and more. You need to store all of this while keeping your office looking professional. However, additional storage needs additional room, which isn't always accessible. So what's the best solution?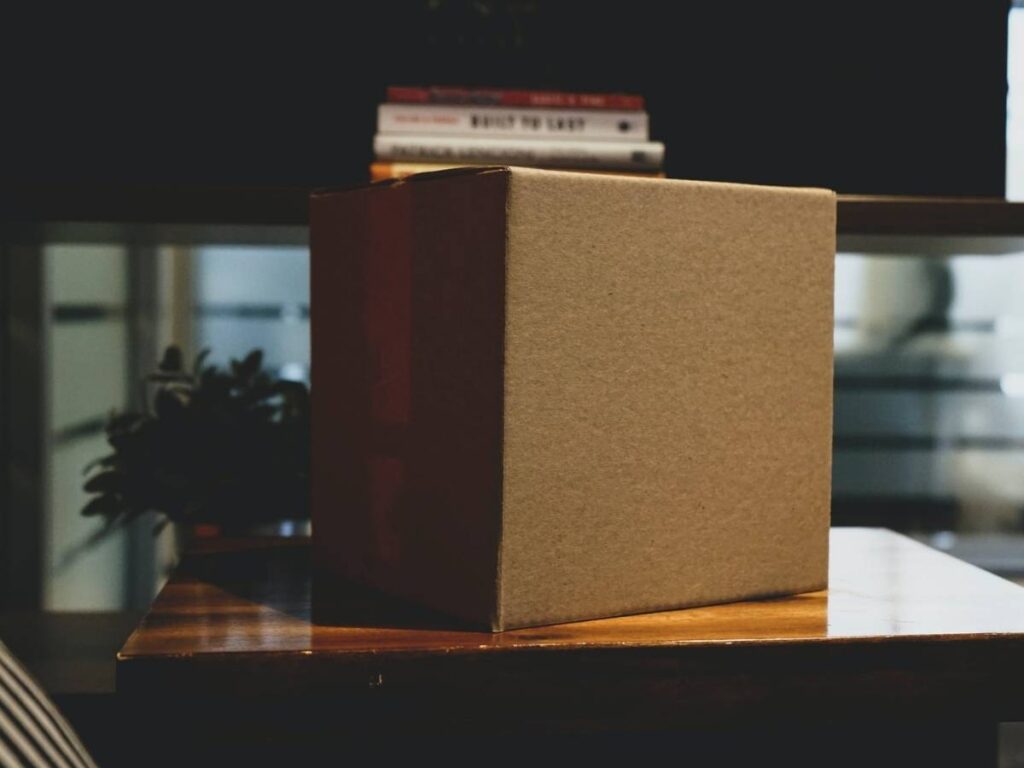 Once you have an accurate idea of what needs to be in your office on a daily basis, you won't see the point in keeping close to you items that are equally important but you will hardly need to have at hand.

Archives, documents, paper records, contracts and so on: why shrinking your precious space for those? Fortunately, there are budget-friendly and hassle-free solutions to make your office space an airy and versatile working spot.
All the benefits of choosing Access Box Storage
If you need a reliable and efficient service that collects and stores your items until you need them back, then box storage is a perfect solution.

With Access Box Storage, you'll get free storage boxes and a free courier collection, which will pick up your boxes (or larger items that don't fit in a box) right at your office.
Our storage service is budget-friendly, with a pretty unbeatable price of £7.50 per box per month.
You're worrying that having documents stored out of your office will make them inaccessible when needed?
Do not worry, as if you need anything back to the office again, Access Box can deliver boxes or just selected items back to you whenever required.
You can rest assured that all your belongings are in safe hands: the storage is safe with CCTV 24x7 surveillance. Whenever and in any way you'll be back to the office, make sure you'll feel safe, comfortable and efficient!