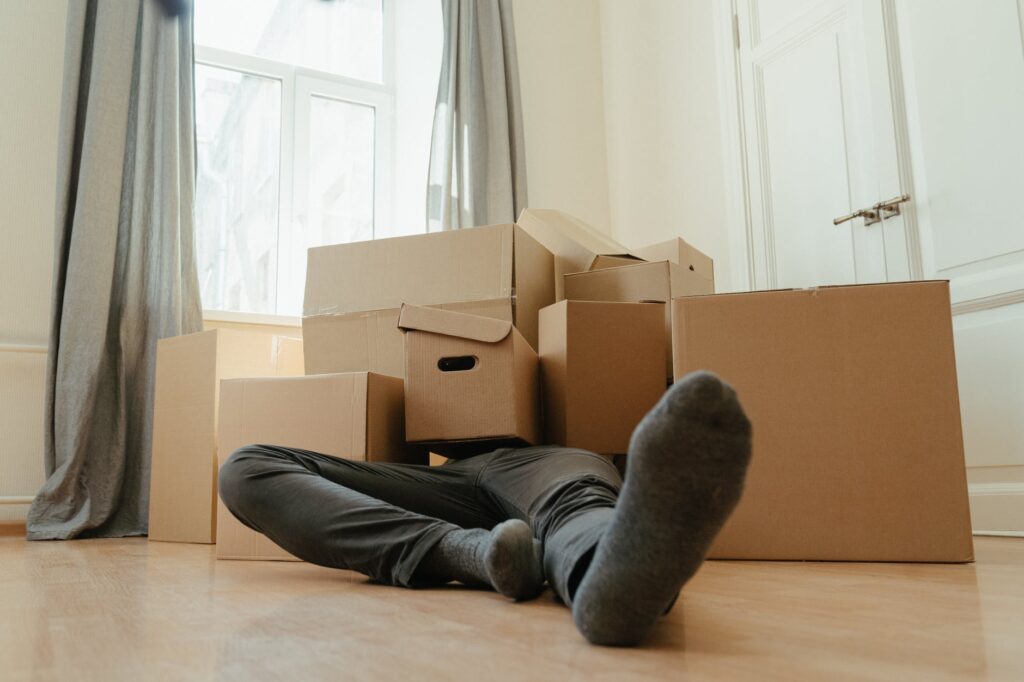 Packing your stuff may sound like a trivial matter, but in truth, it's not that easy. You can't just tuck everything into boxes & close them.

We mean you can, but it's not realistic to expect that your items will be intact in transport.

Your things will be whole if you use the right packaging materials and packing methods. Also if you know how to pack boxes for moving correctly.
For a never packer, buying the materials can be somewhat confusing. After all, you don't do it every day.

You surely know about bubble wrap and it's addictive popping characteristic, but what about other packaging materials (that are not as exciting)?
We'll explain it now as knowing when and how to use each one can ensure your items stay intact while in transit.
What do I need for packaging?
Bubble Wrap
Bubble wrap usually comes in rolls that you can easily tear when you need it. It's the top material choice for more delicate and fragile items since they provide cushioning and protection.


When using this material, make sure you let the bubble side face inwards so your item is more securely wrapped. It is also recommended that you line the inside of your box with bubble wrap to provide added cushioning within the box.2.


Foam Sheets
Like bubble wrap, foam sheets are also thick and padded, thus being suitable for fragile possessions that need more protection.

However, foam sheets are thinner than bubble wrap, so you can usually fit more items in your box when using them. You can use packing tape to secure your packaging more when using foam sheets, ensuring that you do not leave any side exposed.


Tissue Paper
Tissue paper is a helpful packaging material that you can use to provide an initial layer of covering on your fragile items before putting on the bubble wrap or foam.

It's most commonly used for delicate things like fine china and silverware since you want to avoid scratches or damage of any form. To use tissue paper, all you have to do is cut out a neat sheet and secure it with scotch tape.


Loose-Fill Chips
After packing all your belongings and placing them in boxes, you may notice a few void spaces due to the shape of your things. When this happens, loose-fill chips can come in handy to fill in these spaces.



They are extremely useful since you want to get rid of as many gaps as possible in your packing boxes to keep all your things intact while the boxes are in transit.
Where to buy packaging materials in London?
Another concern you may have is where to buy packaging materials. Common options would usually be online stores or the supermarket.
You can always buy it there, but if you're going to use our temporary box storage services, you can order it while placing an order.
It saves you the time and hassle of having to look for materials elsewhere!
Packaging may not be the most enjoyable thing to do, but when you do it, do it right.