Store with us for £5.50 per box per month. Students who store longer can save up to 20%

Cheap, hassle-free solution for clearing your student room

Student life is exciting, whether you're living on campus or sharing a flat with your roommates. The less exciting part of student life? Well, it must be the size of your room. As time goes by, it just gets smaller. The pile of stuff you have at the end of the year is a lot more than the pile you arrived with.
Need extra space? You're taking a gap year? Or simply need storage over the Summer or Christmas break? Don't drag all of your stuff across the country or overseas! We provide the perfect student storage service: cheap, flexible, stress-free.
How does this student storage service work?
You just have to pack your stuff into the boxes we supply and bring them to your building entrance. We collect them, store them and bring them back to you when you want. You don't even have to worry about buying empty boxes. We will deliver brand new sturdy packing boxes to you for free!
The price? 1-5 months of storage for students costs £5.50 per box per month: for this quality of service, it can't get any cheaper. Pay upfront and store for 6 months to get a 10% discount, 9 months for 15% and 12 months for 20% discount off the standard storage price for boxes and other larger items.
Student storage is a perfect solution for keeping your stuff safe while you're away. When you return, we'll deliver them back to you, wherever your new London address is. If you're still in doubt about our storage services in London, find out all the details of how it works or visit our FAQ page.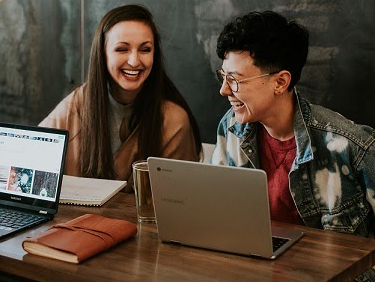 ---
4 Easy Steps
First of all, type in your postcode into the Box Storage search bar to check that you're located within our London area. Next, select how many FREE boxes you want to store and for how long. You heard it right: the boxes are provided for free.
1. Pack up your stuff
Choose the packing materials you want to be delivered with your boxes: use bubble wrap and strong packing tape to secure your items and box. They can all be purchased directly from us to make the process even more optimised.
2. We collect your items
Our courier team will notify you of a 4-hour collection slot for the box collection date you have selected. When the team arrives, simply hand over your labelled boxes and larger items to them: they'll transport everything to our secure storage facility. Please note that we only collect from and deliver to the ground floor.
3. We store
Concerned if your precious boxes and larger items will be in good hands? We are storage experts with 20 years' experience: the safety of your belongings is our priority. Your items are kept safe in our purpose-built London storage facility. The facility is monitored by 24/7 CCTV and secured by a fenced perimeter and fire detection systems.
4. We deliver back
You need your boxes back? No problem. You simply need to log into your online account and book a return date, at the reasonable delivery fee of £5.50 per box / larger item. The brilliance of box storage is that you can request the return delivery of one or many boxes at any given time right to your place. You focus on your studies, while we do the hard work.
What kind of items can you store?
Everyone knows how easy it is to lose track of how many items you're actually storying in a simple room. Even if you're a minimalist, it's always surprising how you can end up with an impressive number of boxes piled up once it's time to move out.
Access Box storage for students can take care of your books, notebooks, equipment, clothes, shoes, etc. Your desk, table lamp, personal belongings or home accessories such as pots and pans, plates, glassware, mugs and cutlery, just to mention a few. Why get rid of items you'll need again?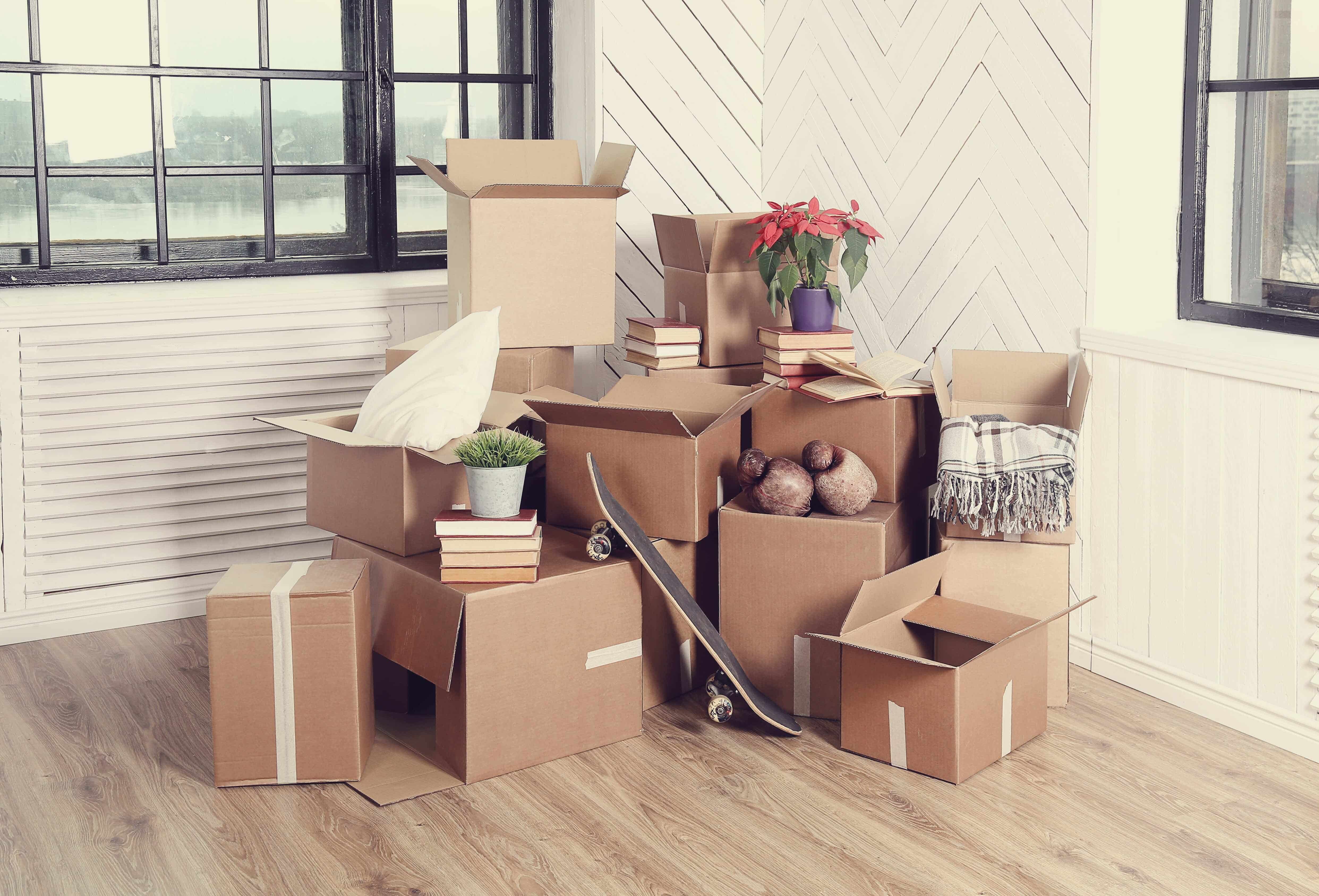 We cover all London universities and colleges
London's universities, colleges and schools include some of the most prestigious courses in the UK and internationally. We'll assist you to any campus that will host you, including:
Why do London students choose Access Box Storage?
Access Box Storage is the perfect choice for student storage. It allows you to rely on an efficient and trusted service while being able to adjust it to your needs. It is flexible and tailored to your belongings and to your needs.
It's an affordable option that will allow you to save money when you don't necessarily need a room, and once you've found yours, it will make it a more livable place.
How? By not having to keep items you don't need right now but will in the future. Whether it's for a month, for a season, or a year there's no need to stress: we got you covered.
Choose us if you're a student, you'll get:
Free new empty boxes delivered to you (current special offer)

Free courier collection

A pick-up at your university accommodation

A great price for other items that you can't fit in a box

Secure storage with a 24/7 CCTV

Delivery of your boxes & items when and where you need them

We cover all London universities & lodgings
We're more than box storage
Access is one of the UK's largest and fastest growing self storage companies. We pride ourselves on the friendly, expert service that we offer to all of our customers for more than 20 years.
If we don't offer box storage in your area, then we have 57 Access Self Storage stores around the country who can offer great deals for students. Pop your postcode in the box below to find your nearest store