Are you wondering what to do with those extra chairs or the sofa that's in the way?
Furniture storage can be tricky; there is more to it than you would think. Fortunately, we know a bit about storing stuff, being in the business for some time.
When do you need furniture storage?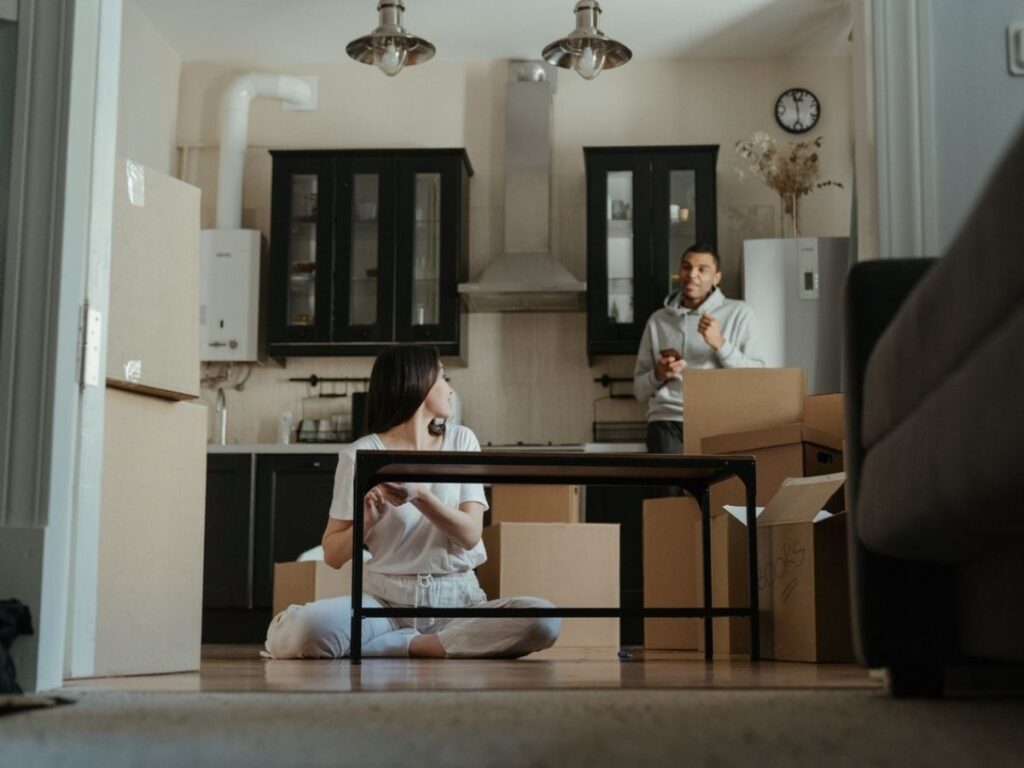 You would think that you don't need some furniture storage as you have just the right amount of pieces for your living space.

But, there are times when you'll really need to allocate some pieces in temporary storage:
Furniture can get in your way when you're redecorating.
The extra chairs for guests that take up the room.
You're moving from one address to another.
Renting your appartment (but without your furniture).
Additionally, furniture storage can also come in handy during the winter season. As the colder months start to approach, your outdoor and garden furniture become susceptible to external elements. If you do not have space in your garage or a shed to keep your furniture protected, placing garden furniture in a storage unit will ensure they stay pristine throughout the season.
How to choose the right type of storage?
Once you decide that you need storage, you can then find an appropriate place. Typically, your garage, basement, or attic may be good choices.
But, if you're living in London, you don't have that extra room. In that case, the ideal option will be to rent a storage unit. To help you determine the right storage for your furniture, try to answer these questions:
How many pieces of furniture do you need to store?
How long do you have to store the furniture?
Do you have transport?
How much does furniture storage cost?
How many pieces of furniture do you need to store?
First, determine how much furniture you plan to store. This will tell you how much storage space you need. If you only need to take away one or two furniture pieces, you can opt for storage that charges storing by piece, like us at Access Box Storage.
However, if you have enough furniture to fill a room, you should opt for self-storage.
How long do you need to store your furniture?
Another thing to consider is for how long you need furniture storage. If you're planning to undertake major renovation in your home, it can take a few months.
A little less time if you're between moves.
Some storage companies, like Access Box Storage, will offer you a discount for longer-term storage, bare that in mind.
Do you have transportation?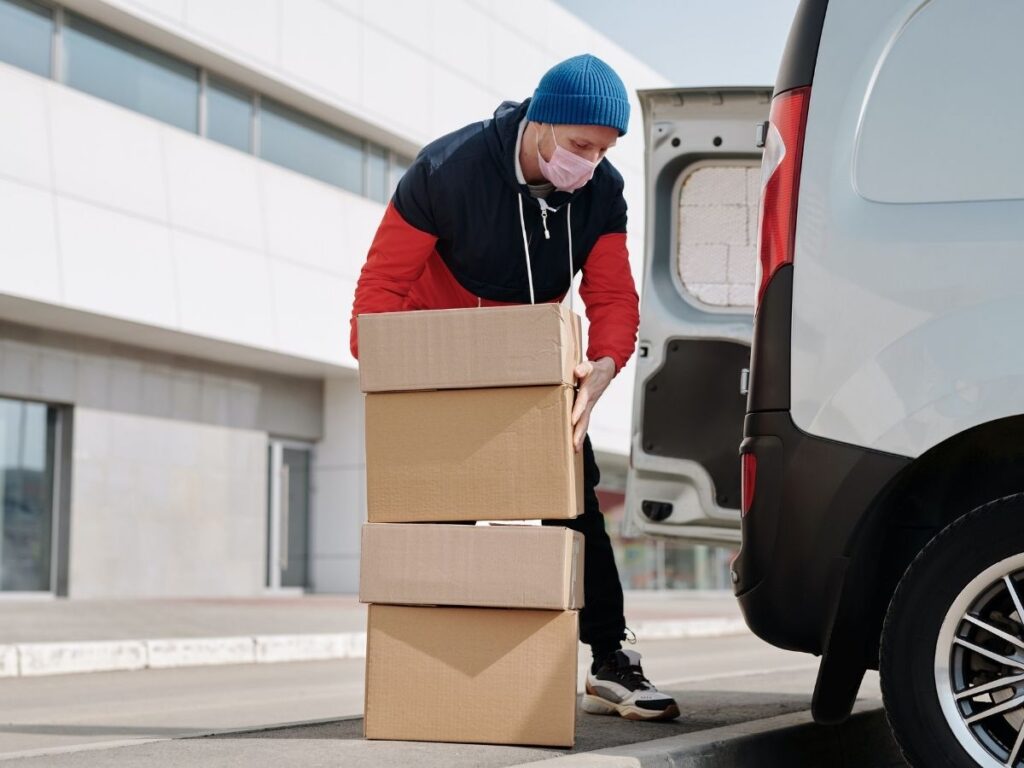 Finally, transportation may also be a concern when storing your furniture. Companies like Access Box Storage offer pick-up services to collect your furniture, as well as delivery services to return them when you need them back. This can some really convenient as you don't have to transport it around town by yourself.
How much does furniture storage cost?
The self storage option allows you to rent a room that cost from £11 - £16 a week in London (for 20 square feet). Plus, you have to bring everything there yourself
A much better version if you have just a few pieces of furniture lying around is Access Box Storage. Every piece has it's own price, you can check it after entering your postcode on the homepage.
A price for a chair for a month is £11 while storing a mirror is £5 a month. It's easy to calculate your expenses.
Don't forget! Prepare the furniture for storage
Don't forget to prepare the furniture for storage! Clean each piece thoroughly to prevent dust and odours from accumulating, then proceed to disassemble your furniture pieces (if you can).
Taking them apart will make packing and storage much easier, but make sure you place the smaller parts in a labelled bag to avoid losing them.
Before you place your furniture in the unit, you will also need to wrap them properly, keeping all sides and corners covered. Bubble wrap works well for wood furniture, while covers and blankets are more suitable for leather and upholstered furniture. Be careful not to use plastic covers that can seal moisture since this will cause mold to build up.
That's it! Start storing!