When it comes to storage most people have heard of self-storage, the traditional method of storing your belongings. In this process you would gather all your items, pack them and transport them to your nearest self-storage store, not to mention all the tedious paperwork before being allowed to put your items into storage. This can be a time-consuming process so there is a need for storage that does not require paperwork nor transport.
Definition
Short-term storage is a storage solution for those who are in need of storage that fits around their busy schedule. With short-term storage with collection you can have your items picked up and delivered safely to a secure storage facility, stored away until needed again, then delivered back to you for the utmost convenience. There is little for you to do aside from putting your belongings into boxes.
Who might need it?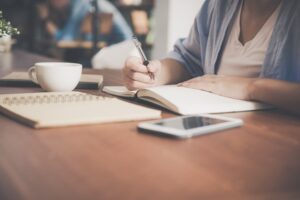 Student's storage
Student storage with collection is popular amongst students as many use this service since it is a simple and efficient way of storing their belongings at the end of term. If you are a student moving out of your dorm and need storage space for your belongings for a couple weeks or a bit longer, then short-term storage with collection is for you, and your parents will thank you for it!
Moving home storage
If you are moving home, then you might need to store some of your belongings whilst you move into your new place. By using short-term home mover storage with collection this will help make the move as hassle-free as possible as you can carry on with the big move without having to deal with the belongings you are uncertain about keeping. This type of storage buys you time, so you don't throw away too many things you actually do want to keep.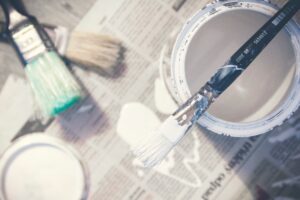 Decorating
If you are decorating, you might not have space to store your things, or you might not want to fill up your spare room with clutter. With this type of storage with collection, you can have your belongings stored away safely giving you peace of mind and letting you carry on with decorating. Then when you have put away the last paintbrush you can book your belongings to be delivered back to you.
Business Storage
Business storage is something that is needed, especially in London as space is a lucrative commodity with high rents for small spaces. Space is desperately needed for those who run small businesses. Those working from home can use this service as they will be able to get their stock when needed rather than it cluttering up their house. Businesses that need to store inventory but lack storage space, will not have the time to transport their stock down to a self-storage facility as that time can be better used. With this type of storage with collection businesses can get on with their day knowing that their stock is secure and can be delivered when needed. Business for documents such as old invoices can also be stored using this service, keeping important documents away from any damage and from being misplaced.
Box Storage provides you with affordable short-term storage across London. Free boxes and collection. Get started!